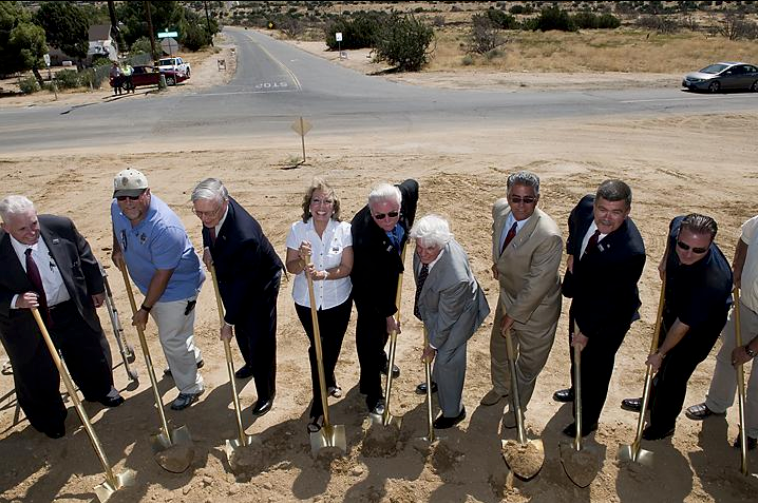 HESPERIA • After decades of build up, the city of Hesperia broke ground on the Ranchero Road Undercrossing project Wednesday morning.

The $27 million project will provide the city with a third means of crossing the Burlington Northern Santa Fe railroad tracks that split Hesperia into east and west sections. The project is expected to be completed in June 2013.
via Hesperia breaks ground on Ranchero Road underpass | hesperia, road, underpass – Victorville Daily Press.