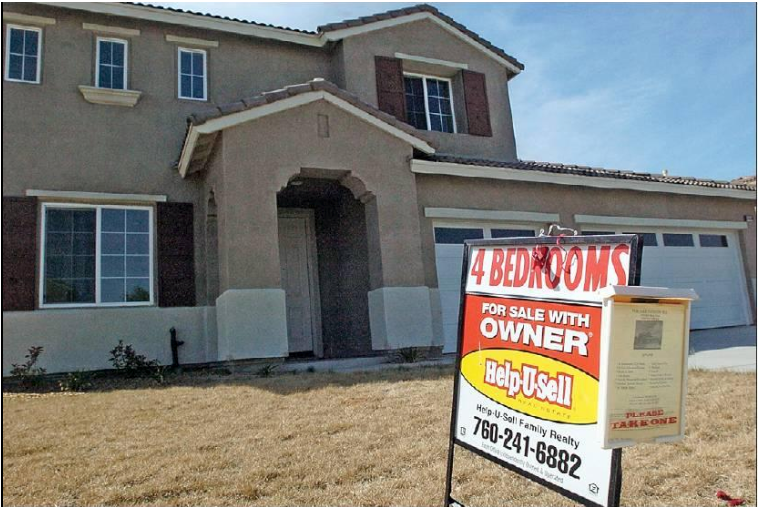 The average home price in the High Desert dropped for the second straight month, hitting the lowest since 1999 for the month of August.

Local home prices last month declined 0.6 percent from July to the average of $60.03 per square foot, according to data compiled by Larry Trombley of Century 21 Rose Realty in Hesperia. That's 10.2 percent lower than the same month last year.

The supply of homes is far exceeding the demand to buy them, driving the prices down. Home sales in August dropped 6.8 percent from the previous month.

With a tough economy and high unemployment rates in local cities, industry experts said many residents can't afford to buy houses despite their low prices and low-interest rate.

"It seems like there are a lot of people who'd like to buy homes but just don't qualify," Trombley said. "I hear that from lenders, too."

People who lost their homes to foreclosures generally wouldn't qualify to buy another house for two or three years depending on their loans, Trombley said. They haven't come back into the market yet.
via Home prices hit 12-year low | home, month, prices – Victorville Daily Press.